Mad Cow director Adam Johnson directed the latest spot for Tails.com.The film is a heartwarming ode to the contagious energy of happy dogs.

As says Adam "We wanted to grab hold of people who love their dogs with a piece of film that was going to emotionally affect them, get them on board and invested in what the product is all about.

To appeal to as many dog owners as possible, we were keen to represent as many different kinds of dogs as possible and somehow weave them all together in a coherent whole rather than doing lots of different fast shots of dogs. It was important to have meaning and subtle narrative in the film.
That is why we came up with the idea of having all dogs, almost magically knowing when the Tails delivery was going to happen, impatiently awaiting the delivery: the highlight of their day.
The biggest challenge was to make it seem like each dog was in a different home with a different owner and space, when in fact the whole spot was shot in the same location. A lot of effort went into dressing the location, building walls and carefully planning camera angles to make it appear like it was lots of different homes.

Adam adds "I have a real affinity for dogs, it's not like I'm a dog whisperer, but I have an innate understanding about how to make dogs come across in interesting, funny, emotive narrative ways. Imbuing them with a sense of presence. I'm also a sucker for punishment and pain, which is certainly what you get when you work with dogs!"
Click below to watch the full video!
Agency: La Guarda
Brand Strategist: Eline de Vor
CCO: Julia Guarda
Director: Adam Johnson
Exec Producer: Pete Chambers
Producer: Jonas Blanchard
DOP: Dan Holland
Production Designer: Charlie Hippisley
Editor: Lee Mitchell
Stylist: Emily Pirouet
Makeup: Sophie Shoob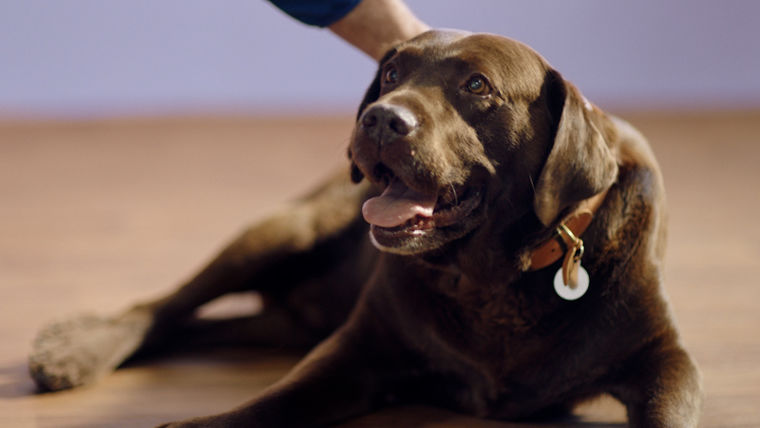 Tails.com
Every Dog / Adam Johnson