Our very own Barney Cokeliss directed two episodes of the highly-anticipated return of BBC's 'World on Fire'.
Barney directed the second episode and the finale of the gripping World War II drama. Barney's gift for emotive storytelling and cinematic style brings alive the tragedy and emotion surrounding the lives of ordinary people during one of the darkest periods in recent history.
Tune into BBC this July to catch the action, drama, and heartbreak from a star-studded cast, featuring Sean Bean, Helen Hunt, Lesley Manville, and many more.
Check out the trailer below.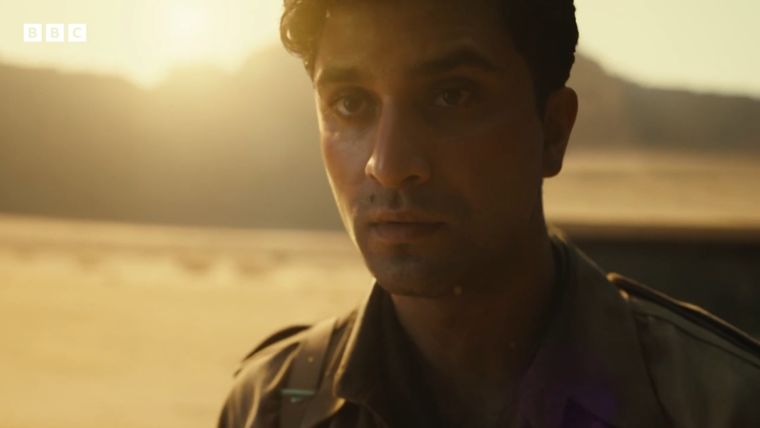 BBC
World on Fire - Season 2 (Trailer) / Barney Cokeliss