This latest film by Mad Cow's prolific director Hams Emanuel was created for BMW China to help launch their new 3 Series model in the Chinese market.

His distinct dramatic and dynamic style resonates through the spot, and the shoot itself was equally as dramatic and dynamic. Filmed amongst the vast, rugged expanses of the Mongolian desert, the team battled 60kph winds and wild sandstorms during pre-production.
Clearly, the hard work paid off, and we're left with this sleek and sexy spot for the 3 Series. The film combines the smooth curves of the car, the endless sand and the mesmeric choreography of the cast to beautifully showcase the powerful new and technologically advanced features of the car.
Hot off the back of his recent spots of Jockey, Garnier and Benzina, Hans proves once again that he is a truly gifted director with a knack of breathing life and energy into every project he takes on.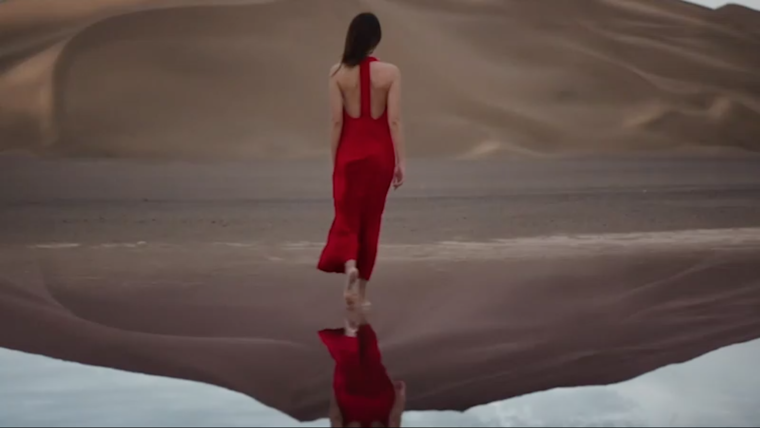 BMW
Series 3 / Hans Emanuel