Hans was born to a Mexican mother and German father in California, a native of Venice Beach. His childhood was split between Europe, the US, and Mexico. Whilst living in New York he started to work in fashion design & this led him shoot some videos for the magazine.

With the magazine's backing he then started to explore narrative films and before too long, his short "Cajas" won a number of awards and screened at Berlinale.
Hans quickly evolved into directing commercials focusing on fashion and beauty brands and his first campaign for O.P.I. in 2013 won a Bronze Lion, a Gold Clio and several golds at the Cristal festival.
Now resident in Barcelona, Hans is in constant demand throughout Europe and has just shot his first campaign through Mad Cow for a London agency.
The film for Nivea's Urban Skin range through FCB Inferno is a major departure for the Beiersdorf brand, set in uber-trendy Shoreditch on a neon-lit girls night out.
Make sure to check out the film below.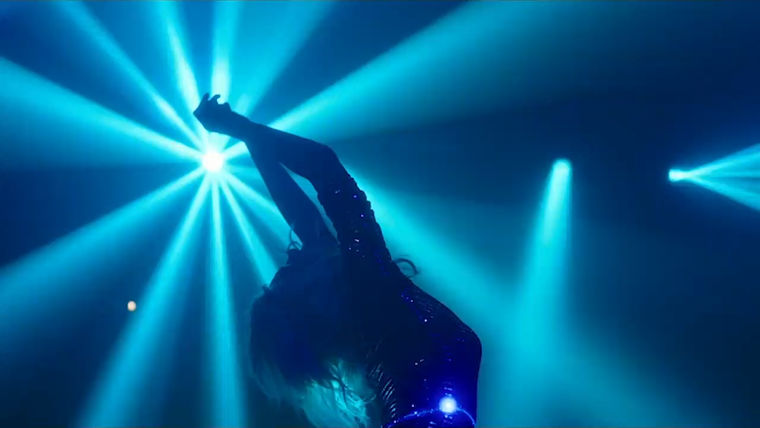 Nivea
Urban Skin / Hans Emanuel