Mad Cow Films are proud to have been involved in the making of the new Jaguar F-Type film for Spark 44.
This film sets out to do just that, in a way that combines Engineering, Science and Art in a reflection of the philosophy that has guided the development of Jaguar's new super car. The aim of the film was to blend science and art to give the viewer a powerful, emotional and sophisticated experience, with the car as hero. The all-powerful driving sound track of this film is the car's incredible howling and crackling engine notes as it's taken, full power, through the six gear changes.
The visualisation of this Jaguar's roar hinges on an amazing scientific technique called Cymatics and specifically the use of Chladni plates. High intensity sound applied to a metal plate causes it to resonate depending on the frequency of the sound. Machine Shop designed and fitted the plates and supervised the SFX on the shoot.
The film was directed & lit by Steve Downer using a Milo Long Arm Motion Control rig at Jaguars' famous testing facility in Gaydon, Oxfordshire.
Make sure to watch the Behind the Scenes film for Jaguar, directed by Justin Hackney!
AGENCY SPARK44
NICK HEARNE.................................CREATIVE DIRECTOR
NICK DOBSON................................BUSINESS DIRECTOR
JAMES HONNAN-MELLETT...........EDITORIAL DIRECTOR
OLIVER CREAMER.........................TV PRODUCER
PRODUCTION COMPANY MAD COW FILMS
DIRECTOR /DOP.....................................STEVE DOWNER
EXECUTIVE PRODUCER.......................PETE CHAMBERS
EXECUTIVE PRODUCER.......................JONAS BLANCHARD
PRODUCER.............................................NICHOLAS UNSWORTH
PRODUCTION MANAGER......................TOM BARTON
PRODUCTION ASSISTANT.....................SOPHIE RHODES
SFX...........................................................PAUL MANN @ MACHINE SHOP
EDITOR.....................................................NICH ARMSTRONG @ CUT + RUN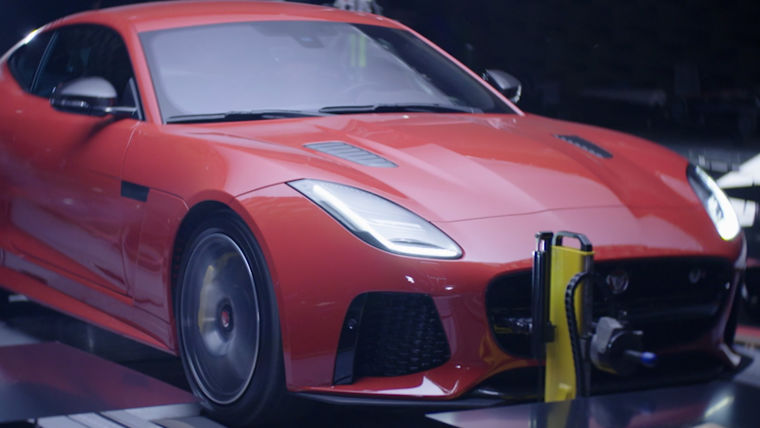 Jaguar
The Art of Sound BTS / Justin Hackney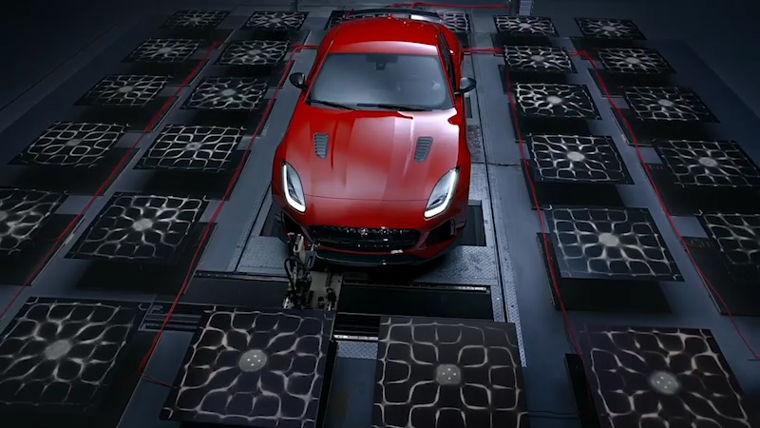 Jaguar
The Art of Sound / Steve Downer