Our ever brilliant director Johan Stahl's new film promoting the Newport Beach Film Festival brings a young boys wayward playtime imagination to life.

The Power of Ideas features a child caught between his parent's sour divorce. The trailer focuses on the strength of a kid's fantasy, and how they often retreat to the comfort of their imagination without any attention paid to the surrounding world.
The boy involuntarily demonstrates the power of ideas, such as through his choice of toys, eventuating in an impressive kill count in the shorts' 100 sec runtime.
With some delightfully hellish moments, The Power of Ideas is an entertaining exploration of playtime, but with a vengeance. The mightiest of ideas often stem from our most emotionally testing affairs, and this is exactly what Johan encapsulates in this film.
Shot over two days in LA, working with the creative team from Garage Team Mazda, we find happy harmony between humour and horror in this film.
Creative Agency: Garage Team Mazda
Film Production: REVERSE
Director: Johan Stahl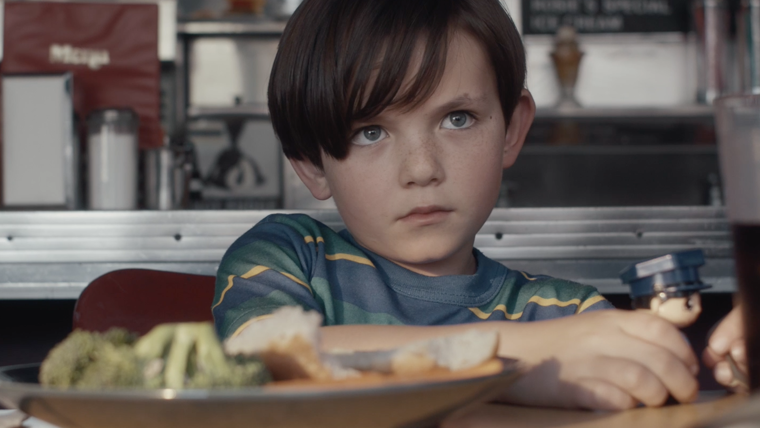 Newport Beach Film Festival
The Power of Ideas / Johan Stahl