Our lovable four legged friends Landy & Rover are reunited in a second instalment of their doggie adventures.
Shot over 3 days in the beautiful Surrey Hills, Adam Johnson and his team, headed up by Producer Jonas Blanchard, have created a charming follow up to his wildly successful 'Synchronicity' 2017 film, this time featuring the appearance of a love interest!
Written by Chris McDonald & Matt Statham at Spark 44, the spot sees the dashing duo encountering their ideal girl whilst on a country walk... Will she fall for their skills and charms? You'll have to watch the film here.
Superbly shot by Dan Holland, gloriously graded by Simon Cristea at Coffee & TV and expertly edited by our very own Lee Mitchell - We're pretty sure that these canine comedy compadres have a big future in the industry!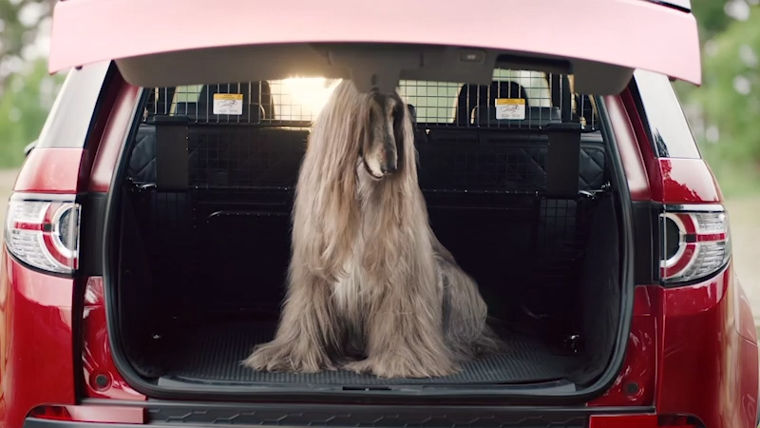 Land Rover
Love Interest / Adam Johnson