CONTENT CUTS FROM MAD COW
The end of 2019 and start of 2020 saw a great range of work come through the Mad Cow Content division. When you produce branded content, there's no guessing what the next brief may be and this always makes each project fresh and exciting for us.
In the past 6 months we've worked on briefs of all shapes and sizes - from interviews, to BTS's, from VR, to multicam experiential projects through to large scale street closures and Russian Arm shooting in Jarkarta's Chinatown district.

We saw a really diverse set of new clients approaching us to work on content briefs, and the range of sectors that these businesses cover is fantastic to see. Also, for quite a few of these brands it was their first foray into commissioning video content.

As well as continuing to work with new and returning brands and agencies, we also expanded the roster of content directors we work with. We are always on the lookout for new talent, it's exciting to start new working relationships with directors and begin building a portfolio of work together.

The global situation since March has obviously had an effect on the frenetic pace that we started the year with, but it has also provided us a chance to reflect back on the last 6 months of work, and below are a couple of projects that give a flavour of what we've been up to at Mad Cow Content.

Harry Moore
Head of Production.
---

SHELL V-POWER
Shell "Go Well" was an awesome shoot last year, you can read more about that particular project here. Shell and Edelman came back with some new scripts that were more focussed around V-Power, and wanted to make a new edit for this side of the brand.

Director Ryan Heron, and the talented Chris Roebuck at TenThree, cleverly recut the story we had for "Go Well" to serve the needs of V-Power. Along with a new track from Cord and v/o script written by Edelman's James Woods, it gave the footage a new feel and was a great experience to see an existing piece of work repurposed in such a way.
---

HOT ONES - IDRIS ELBA
Being asked to service a job for one of my favourite YouTube shows felt like my lucky day. Not only is Complex's show 'Hot Ones' something I religiously watch, but the star of this particular episode - Idris Elba, has always been in my pantheon of actors. The guys at Complex were a pleasure to work with, and you can really tell they put 100% into the show's content. As far as the production went, it was very smooth sailing and our biggest hurdle was trying to get all the kit to the 5th floor of the Four Seasons, amidst other crews and room service at the press junket for Fast & Furious.
Idris rubbing hot sauce in his eye did give our PA a chance to be his personal eye nurse, which was a highlight for her - and I'm still wondering why Idris didn't ask me to perform an eye wash... If you haven't seen Hot Ones, then this is a good episode to dive into - and say goodbye to the next couple of days as you binge watch all 11 seasons of guests.
---

ZEISS
our task was to showcase the incredible high quality of the product and to illustrate that Zeiss a deliver sharp, clear and comfortable vision, whatever their consumer's eyes face each day. Despite the fact that the consumers are always on the move they will still have to focus on smartphones, laptops, or tablets at the same time.
We delivered 95 films across a range of platforms from TV to various online applications in two international versions – one with an Asian cast for SE Asia and one for the rest of the world. We also co-ordinated shooting the stills for the clients Website and OOH use.
We shot in 5 locations across London at 6K using a motion control rig to deliver repeatable moves for the artists "splitting" effect to illustrate the range of activities each one might be faced with during a normal day. The project was edited and post-produced in-house at Mad Cow Films with a final telecine grade at Absolute post.
---

HEWLETT PACKARD
Working with the team at Edelman on this project for HP was a lot of fun and a really collaborative experience.

They had a great brand ambassador on-board, Elsa Bernadotte from the start-up Karma. The film's goal was to present a case study of how Elsa and her team use the HP printer as they tackle global food waste through their companies endeavours.

We had a small crew on the project so that we could get the most out of filming and shoot over two days, as well as capture a range of photography assets for HP. Director Anthony Rubinstein worked with the creative team to incorporate the printer's phone app and menus into the film to show off the smart tech in the context of the story.
---

FAIRY NON BIO
We shot this Safety TVC last year with Vogue Williams and her son Theo, it was the second Fairy Non-Bio spot we had filmed with them in the last 12 months - and they were just as awesome to work with the second time around.
It's an important message to get across to consumers with young ones in the house, and after finding out my flatmate had been putting the pods in our dishwasher...maybe also applicable to 30 year olds too! The brand wanted to update their messaging during the UK lockdown, which gave us a chance to work in isolation on a revision to the v/o and edit. Working with the lovely crew at No.8 (now aptly going by the moniker Isol.8) was a breeze, and made the process of recording a v/o, mixing and on-lining very easy from the comfort of the home office!
CONTACT US
We create everything from award-winning interactive campaigns to VR work. However, this is just the tip of the iceberg. If you don't see what you need here, feel free to get in touch with us.
Got a project? Call Harry on 07391 742 997 or click here to send him a email.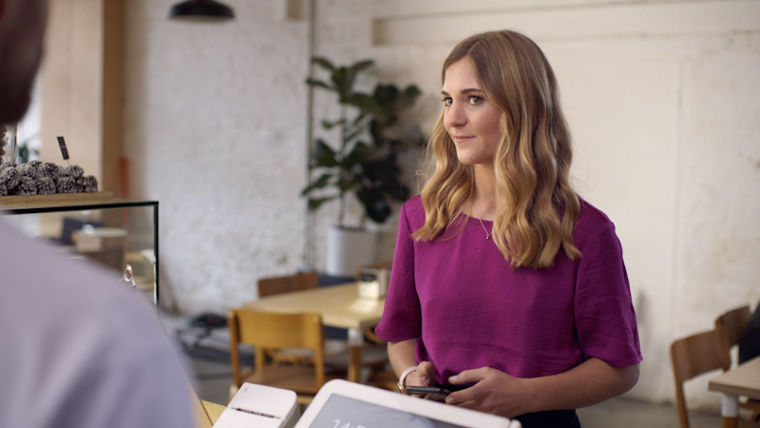 HP
OJ Pro / Anthony Rubinstein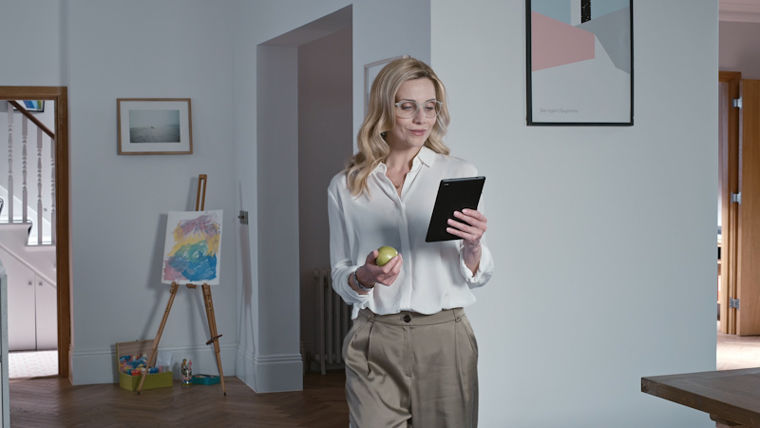 Zeiss
SmartLife Global / Phil Lind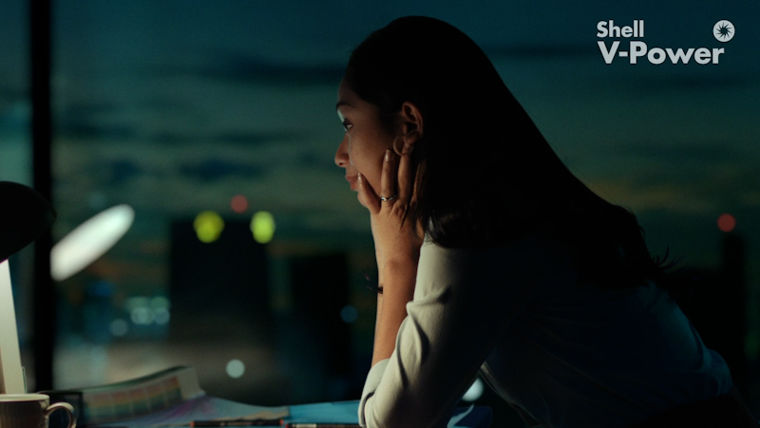 Shell
Shell V-Power / Ryan Heron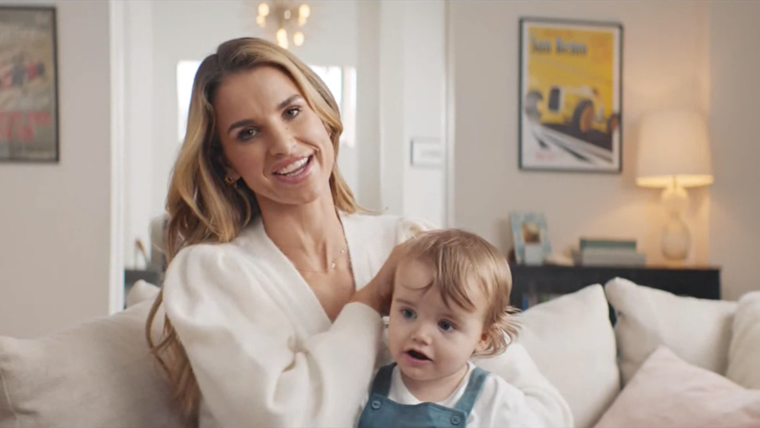 Fairy Non-Bio
Sounds of Safety / Justin Hackney