Halloween offering for a Swedish theme park? Or the opening to the latest greuesome horror to hit the blockbusters? We can't tell.
Magnus Härdner's 'Conductor Of Fear' spot for Swedish theme park Gröna Lund hits all the quintessential horror points you want to see as we start to creep closer to Halloween.
Creepy little girl? Check. Eerie classical music that makes you feel slightly unsettled? Check. In the Halloween spirit? Check.
Each bow of the young, haunting conductor's violin brings to life more ghouls, goblins, and monsters for her orchestra of the undead. Perhaps guests can expect a fright from more than just the rides this year.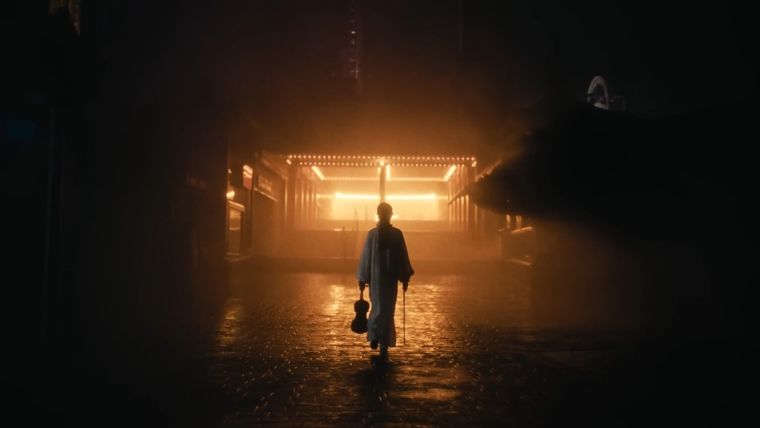 Gröna Lund
Conductor Of Fear / Magnus Härdner