Adam Johnson has just directed two spots in a new, direct to client, campaign for Next.
Both feature an adorable little dog on a purchasing frenzy during the Next sale...one in store, one via laptop. Watch as our canine pals adopt two different shopping styles, charmingly reflecting the shopping habits of their human counterparts. These light-hearted, tongue-in-cheek spots, accompanied by Queen's 'Don't Stop Me Now' brought an end to a great 2016 for Mad Cow Films.
Happy New Year from all of us here and….Onwards!
Credit List:
Director - Adam Johnson
Production Company - Mad Cow Films
Post Production - Cut & Run
Art Director - Georgia Shelton
Executive Producer - Pete Chambers
Producer - Jonas Blanchard
DOP - August Jakobsson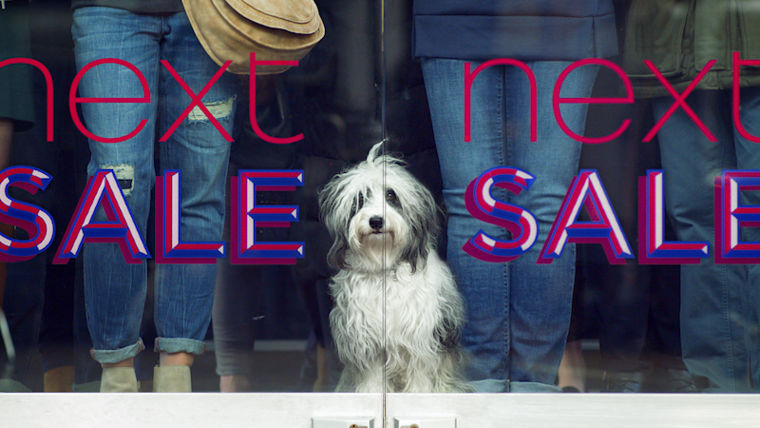 Next
Whirlwind / Adam Johnson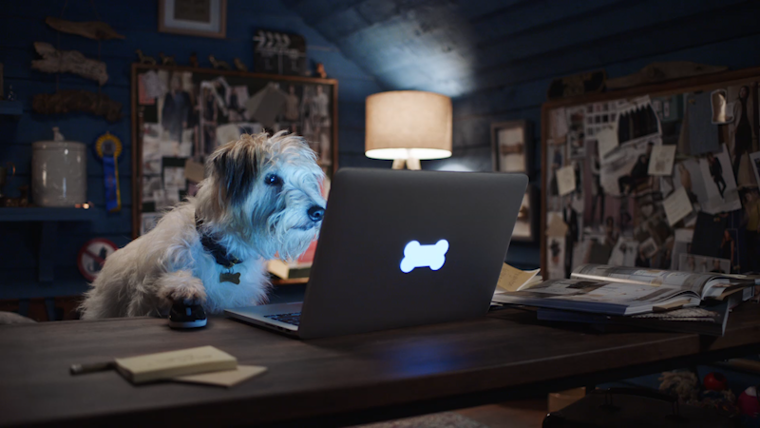 Next
Online / Adam Johnson