Mad Cow Films have had the pleasure of producing Andrex's 75th Anniversary commercial, through JWT London.
A one day shoot in London saw Director Adam Johnson & Producer Nicholas Unsworth take on dogs, puppies, and children, in an emotionally charged spot.
The film sees an older dog reminiscing in front of the TV as moments from vintage Andrex commercials are played out...before the next generation takes over!
Adam Johnson said, "It was a fabulous and challenging day wrangling an endless stream of puppies, older dogs and the odd small human. Enormous amount of fun, and I was ready for a stiff drink by the end of play."
Credit List:
CLIENT: Andrex AGENCY: JWT London DIRECTOR: Adam Johnson EXECUTIVE PRODUCER: Pete Chambers PRODUCER: Nicholas Unsworth 1ST AD: Chris Kelly DOP: Dan Holland AGENCY PRODUCER: Khristy McCarther CREATIVES: Dean Jones & Andy Green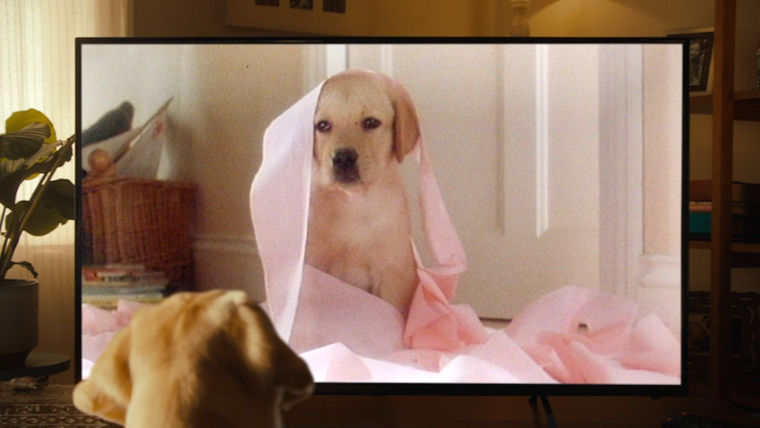 Andrex
75 Years / Adam Johnson