'Heartbreak' is a spoken word film originally commissioned by the Irish theatre company ThisisPopBaby for their award winning stage show 'RIOT'.
Director Dave Tynan talks about seeing it for the first time: "I'd worked with Emmet previously but was blown away by his writing and performance of 'Heartbreak' in the play 'RIOT' during the Fringe Festival. Everyone in that tent felt the power of it and it's been a privilege to turn it into a film and bring it to a wider audience."
Dave and Emmet previously worked together on the viral sensation Just Saying written by Dave and performed by Emmet. This time around Dave worked with Emmet's words. For the film adaptation Dave cast actor Jordanne Jones (Rebellion, I Used To Live Here) to embody the lead role from the poem. Jordanne was joined by a cast including Deirdre Molloy (Adam and Paul, Happy Ever Afters) and others on a three day shoot in Dublin just before Christmas.
Emmet Kirwan's play 'Dublin Oldschool' which he performs with Ian Lloyd Anderson, goes on tour in the next week including The National in London before returning to Dublin for dates in The Project and The Civic Theatre. Emmet and Dave are currently developing the play into a feature film they hope to shoot before the end of the year.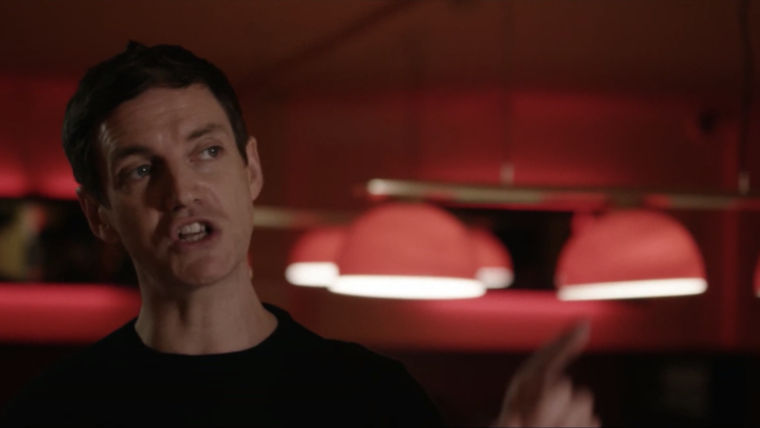 Heartbreak
Short Film / Dave Tynan