Entitled 'December', this spot focuses on a time when holiday plans are most centered around reconnecting with the people and places that matter most. Travelling home for the holidays is such an exciting time, not just for the individual making the journey but also for those waiting for them at the end of it.
An Ogilvy/Digitas Lbi commission, the film is made up from a series love-filled testimonials by people from all around the world: from different cultures, of different nationalities, sexuality, religion and tradition – all wanting the same thing for the holidays: to spend time with the people they love most.
As Hackney says, "Sometimes simple ideas are the best, the moment I saw the brief I knew it would be great project to be involved with. I love working with real people and teasing out truth and genuine emotion, an honest account of their views, feelings & beliefs. I enjoy the challenge of making people feel at ease because it's only when someone is truly comfortable that the conversation goes a little deeper"
Each individual was answering my questions in their native tongue and this required live translation into an earpiece to help me seamlessly converse with our subjects and keep the dialogue as conversational and authentic as possible Quite a challenge - but, by creating a relaxed atmosphere with a lovely crew (& my puppy!) we managed to build a space where people felt comfortable sharing their stories and really opening up".
Credit List:
Director - Justin Hackney
Production Company - Mad Cow Films
Post Production - Absolute
Executive Producer - Pete Chambers
Producer - Freddie Haines
DOP - Nick Daw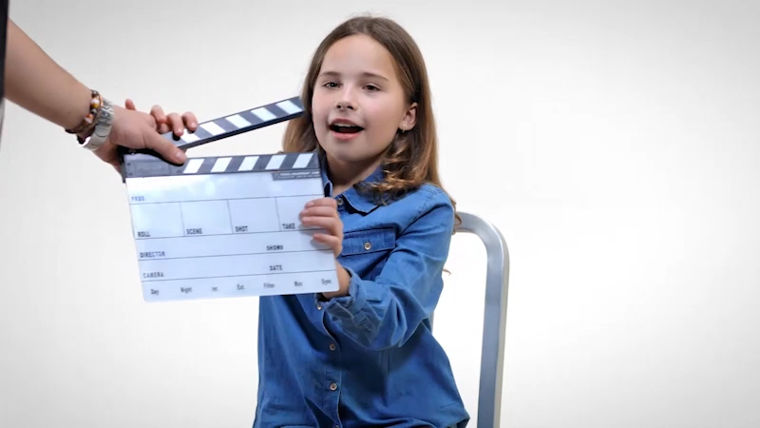 American Express
December / Justin Hackney