Spendser's latest campaign for the Danish Health Authority reminds us to show compassion even in most frustrating of times.
The spots features stand-offs between cowboys and aristocrats taking up their pistols at dawn, before ending in modern scenes where the protagonists begin to see each other's perspectives and mutual respect wins out.
The campaign acknowledges that, after two years of issuing guidance, citizens have become increasingly tired of following rules. As a result, it aims to remind them of the importance of sticking to such advice, even if it is becoming difficult for them to remain polite about doing so.
The two films were released in January to run across social media platforms, including Facebook and Instagram, with a combined number of video views set at over 1 million within the first few weeks.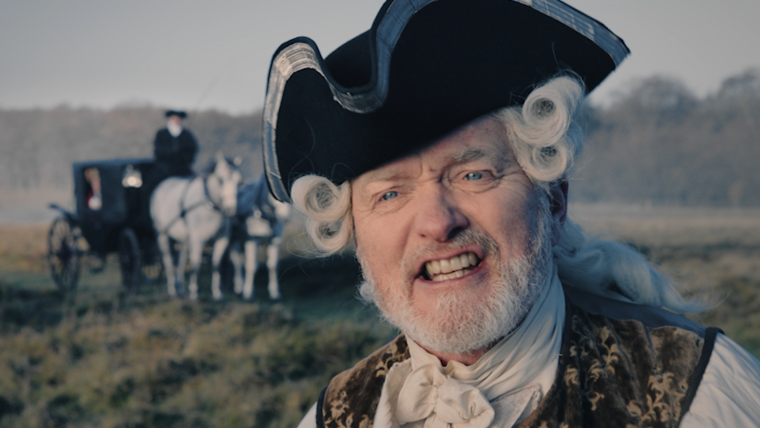 Danish Health Authority
Duel DC / Spendser