An electrifying collaboration piece for Riot games by Marie Hyon and HanzoHanzo.
An action-packed 2.5D animation film that is rooted in genuine passion, tells the heroic underdog story of League of Legends Championship winners, team DRX and Kim Hyuk-kyu, better known as Deft.
Inspired by a beautiful hybrid of anime and the classic League of Legends battlefield, Marie Hyon and HanzoHanzo made history by combing their storytelling and gaming genius to create a visual masterpiece for the e-sport championships.
Game on, dudes.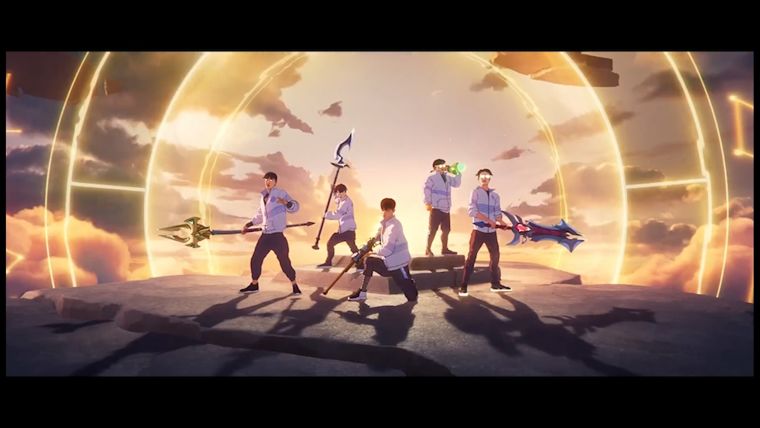 Riot Games
League of Legends Championship - GOD / HANZOHANZO