Our fabulous director Spendser has shot the eighth iteration of his multi award-winning series of OK Gasoline TVC's.

This spot focuses on a small town Football club and their trials and tribulations caused by a lack of a decent all-weather pitch to train on. This is not the first football related ad Spendser has directed during his time working on the OK account (the previous team shared a training pitch with the javelin team!) but this film is still as fresh and wickedly funny as the first.
Spendser focuses on the details of a small local team that all of us can relate to in someway: the banter, the old minibus & the make do & mend mentality. They are a hardy bunch this team, even whilst playing a match on second hand carpets instead of a pitch.

As ever, the relatability of Spendser's work resonates through his use of handheld documentary style shooting, the believability of his ensemble cast and his intuitive perceptive humour.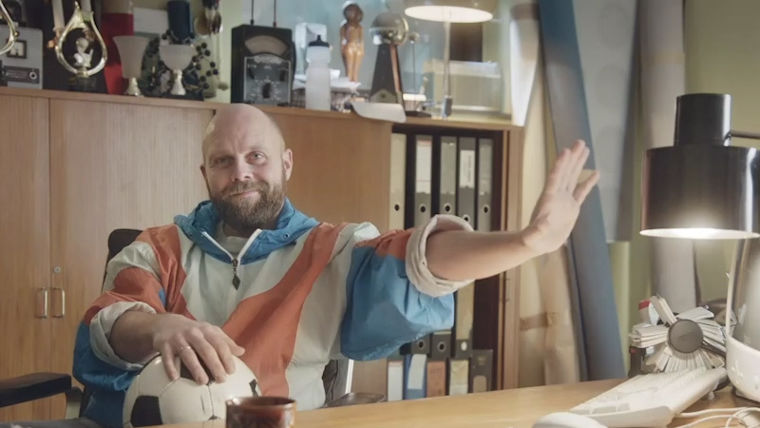 OK
Gas Football / Spendser