Yet another witty spot from our king of natural comedy, Spendser for rådet for Sikker Trafik (the council for safe traffic).
Making room for one another, on both the road and in day-to-day life, is an important life lesson - as perfectly illustrated by Spendser's latest work.
Think there's room at that urinal? Think again. Can't pull up a chair to watch TV with your friend? Maybe his lap isn't the best resting place. Partner taking up too much of the bed? Well, maybe a gentle nudge is justified…
But when it comes to cycling on the road? Drivers and cyclists should absolutely stay aware of one another and allow ample room on the road to keep everyone safe (and avoid violent outbursts of road rage).
Full of too-close-for-comfort moments that fill us with laughter and frustration in equal measures, Spendser once again nails relatability and authenticity in his work.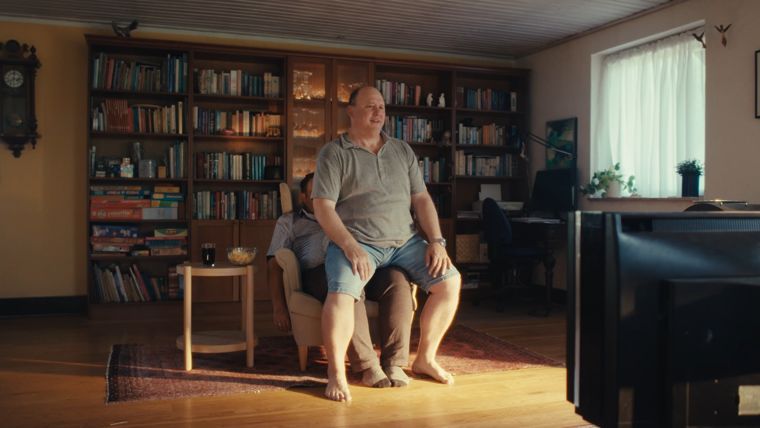 Sikker Trafik
Make Room for Eachother / Spendser