Award-Winning director Theresa Wingert has signed with Mad Cow Films for representation in the UK.
A noted photographer & printmaker as well as a director, Theresa has built a career as a visual storyteller specialising in commercials, music videos and short films.
Seattle-born and now residing on a boat in LA, she has created campaigns for, amongst others: Ford, UPS, Sony, New Balance, Comcast and Louis Vuitton.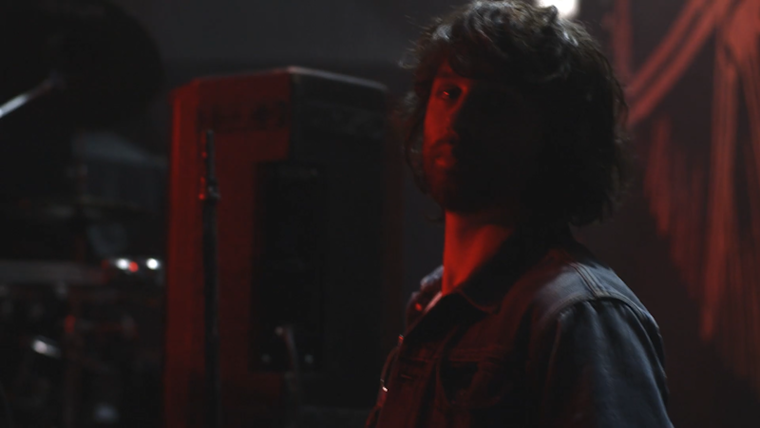 Ford
#WithYouForTheRide / Theresa Wingert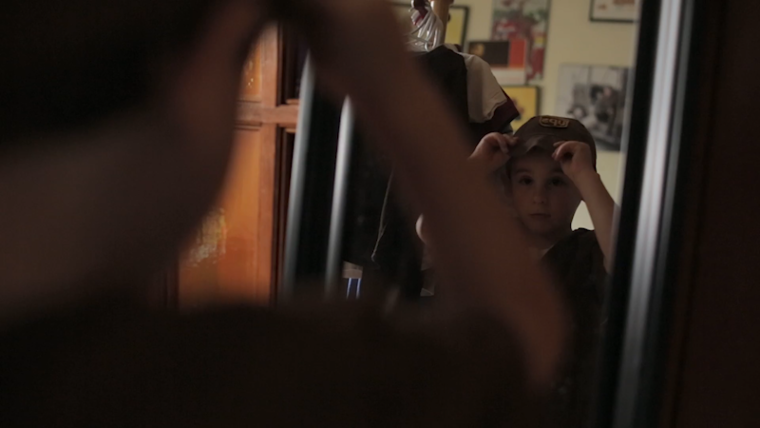 UPS
Driver / Theresa Wingert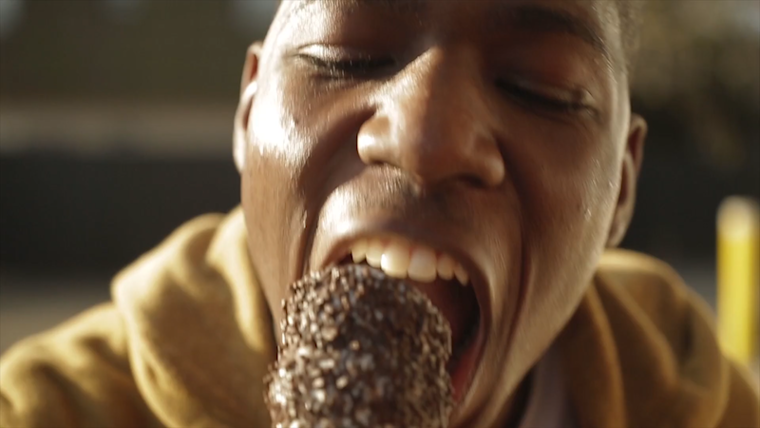 Dairy Queen
Fan Food / Theresa Wingert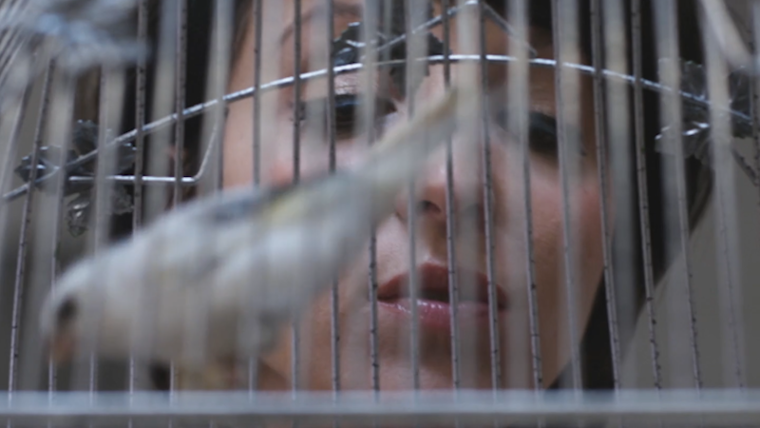 Tylenol
Extra Strength / Theresa Wingert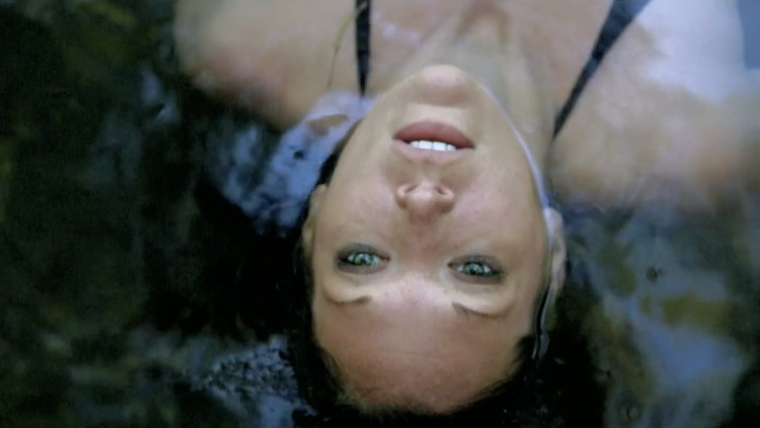 Sony
Way of Seeing / Theresa Wingert